---
TL:DR: The solution to your Wi-Fi prayers awaits. Interested in how you can achieve super-speed Wi-Fi without compromise and without the price tag? Say 'hello' to AmpliFi. Your no-nonsense, app operated, feature-filled solution that gives your home Wi-Fi the boost it needs. AmpliFi includes all the standard features you've come to expect from a router and packs quite a punch delivering high speed Wi-Fi.
So, you've made the smart decision to choose Pentanet as your Perth local high-speed internet provider… congratulations - you're in good company!
Our friendly installation specialist has swung by and cheerily installed Pentanet goodness with drool-worthy top speeds for your wired connection.
Then Friday night rolls around, you settle into that comfy couch spot with pizza and your beverage of choice, start to download the latest blockbuster and boom – you're hit with an estimated download time of 2 hours.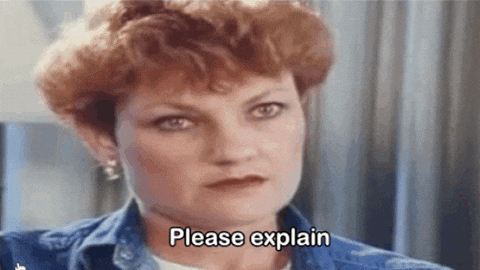 Why? Oh, why? We hear you ask.
As much as we'd love your Wi-Fi to just work, sometimes it needs a little help. We can offer you tips to optimise your Wi-Fi, but the sad fact is that sometimes your existing hardware just isn't enough to effectively transmit your Wi-Fi signal everywhere you need it throughout your home or business.
You could buy an extender to help boost your speed and for some this might work well. But for others, it just won't cut it - giving you patchy, underperforming Wi-Fi and a confusing set up at best. Who has time for that?!
We (as always) have your solution…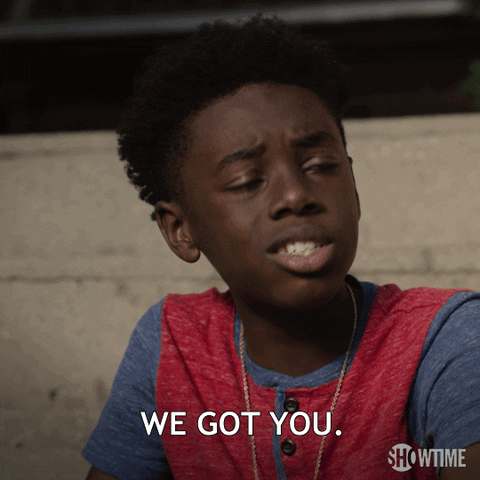 Introducing the answer to your Wi-Fi prayers – AmpliFi Mesh System
This incredibly powerful system is designed to boost your Wi-Fi performance, giving you ultimate control of your network, and look hella good while doing it!
The AmpliFi's beautiful design is two-fold. From the outside, it's a stylish and functional addition to your home. But beauty is also on the inside, and you'll love to easy-to-use, simple user interface of the App.
So, what is Meshing Wi-Fi?
Think of Meshing Wi-Fi as a big pool of Wi-Fi covering your house, reaching every nook and cranny. The AmpliFi Mesh System, AmpliFi Router and the Mesh Point Extenders connect together, working to extend the reach of your Wi-Fi. It's pretty clever and really simple, achieving stronger Wi-Fi without compromising speed or performance.
Better still, there are no confusing settings to master (hell yeah!). Plug the device in and add the Mesh Point Extenders to your AmpliFi in-app and you're rockin and rollin'. Remember, if you get stuck, we're here to help!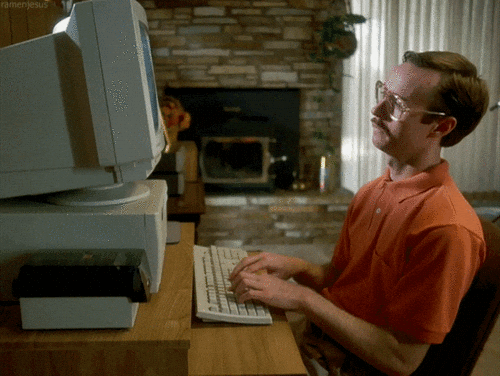 Got questions? That's ok! Let's tackle some of the most common ones….
Will AmpliFi work on any connection?
AmpliFi is only a router and doesn't have a DSL port built-in, so it can't be used as a modem. It will, however, work on any Ethernet WAN service such as Pentanet Fixed Wireless, OptiComm, NBN FTTP, FTTC and HFC.
What if I'm on FTTN/B?
No stress! If you have an existing modem, turn bridge mode on and your AmpliFi will take care of the rest. Did we mention it's pretty clever?
What makes the AmpliFi better than my current router?
Everything! Jokes aside, we're serious. AmpliFi does have some pretty nifty features. Everything you do with AmpliFi is all done within its super slick app.
Want to pause everyone's Wi-Fi for dinner? One tap on your iPhone and you're done.
How about setting up family profiles and designated quiet times for each person? Simple!
Create a guest network for visitors to your home or office? Literally done in 10 seconds.
Login remotely and check if the cat is streaming YouTube videos again? Yep!
Got a dead spot in your home that need a boost? Plug in the Mesh Point Extenders and it's sorted in under 2 minutes.
Want to stream without interruptions? Prioritise your own device and settle in.
Great, but does the AmpliFi include all the other standard features most routers come with?
Sure does, friend! AmpliFi includes all the standard features you've come to expect from a router including port forwarding and the ability to edit various network settings for your network.
What sort of speed and performance can I expect from AmpliFi
The AmpliFi HD Router unit packs quite a punch and can efficiently deliver high speeds on its own in a single-story medium-sized house. If your home is bigger, firstly - lucky you, but secondly, plug in a Mesh Point Extender and you can easily extend the reach of your network.
We can't speak more highly of AmpliFi - and we want you to experience how much love you can have for this little white cube! Grab yourself one from our online store here and make your Wi-Fi great again!
If you still have some extra questions, our local support team is only a phone call away. Get in touch on (08) 9466 2670 or contact us via live chat in the bottom right corner of this page!
Looking for superfast internet? Enter your address below to see what's available at your home or business.
---
Team Pentanet
The Pentanet team have been connecting West Aussies to the cutting-edge internet and cloud gaming technologies they deserve since 2017. The team has grown a lot in this time, but we've managed to maintain our playful startup culture and fierce passion for what we do!
Pentanet was the RISE Business Awards WA Employer of the year in 2020, ranked 28 in the Deloitte Technology Fast 500™ Asia Pacific 2020, and is a 2021 Finalist for the AIM WA Pinnacle Award for Emerging Business Excellence.
We bring people together digitally and IRL to share unforgettable experiences and memorable moments — next-level internet is just a given.