We were lucky enough to have a little local legend visit us this week!
Oscar and his dad Adam are the champions behind Casa de Bricks, a blog where they post detailed reviews of the LEGO sets that they build together. It's as sweet as it sounds, but don't get it twisted; Oscar and Adam aren't casual enthusiasts... these guys know their stuff when it comes to LEGO (check out their LEGO term glossary if you don't believe us)!
Oscar and Adam caught our attention when they tagged us in their review of the Speed Champions Supra (76901) LEGO set, which just happens to be the same model and colour as the Supra we have in our PentaFleet. We were so impressed by the enthusiasm and quality of their review that it only seemed right to invite the dynamic duo to the office to say thanks!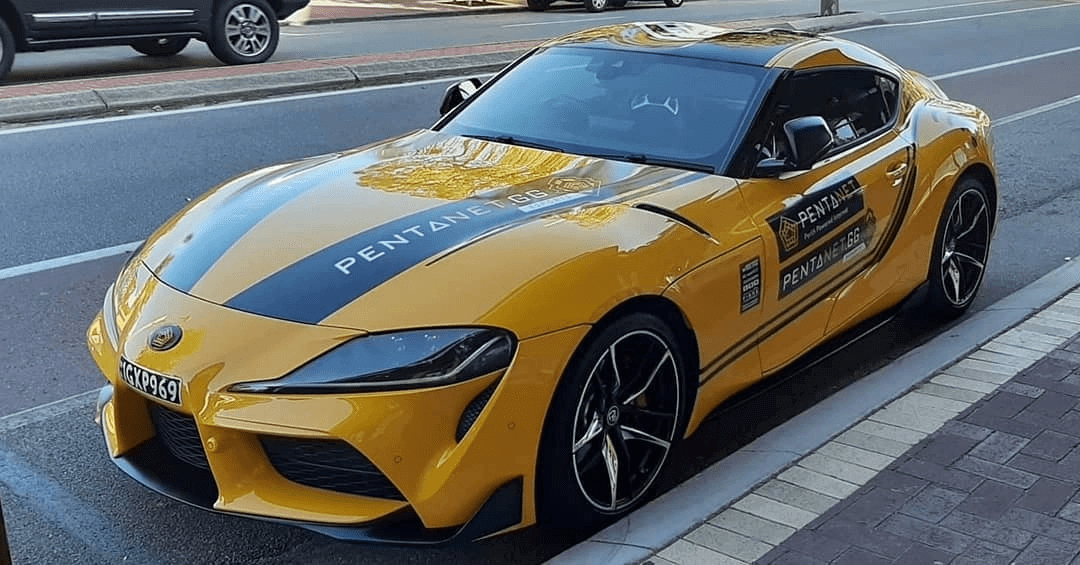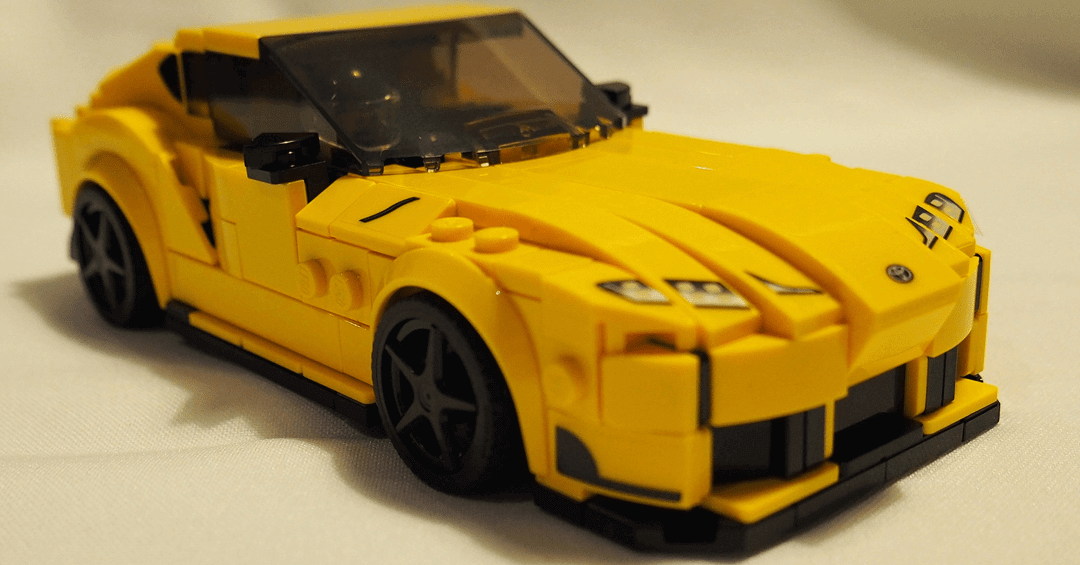 After giving the pair a tour of the office and a Pentanet prize pack, we had one last surprise in store for Oscar. Connor, our Chief Operating Officer, took Oscar for a spin around Balcatta in the Supra. The Supra LEGO set scored 76% in Oscar and Adam's review, but we're told that Oscar was a little more impressed with the real deal (and is now far less impressed by Adam's MINI... sorry Adam!).
We got chatting to Adam while Connor and Oscar were zipping around town and discovered that, when he finds the time between LEGO sets, Adam is the Head of Products at our data center partner, NEXTDC.
Pentanet and NEXTDC are two Aussie businesses with common values that have joined forces to provide businesses with direct access at the closest physical proximity to their clouds, customers, networks and IT services infrastructure.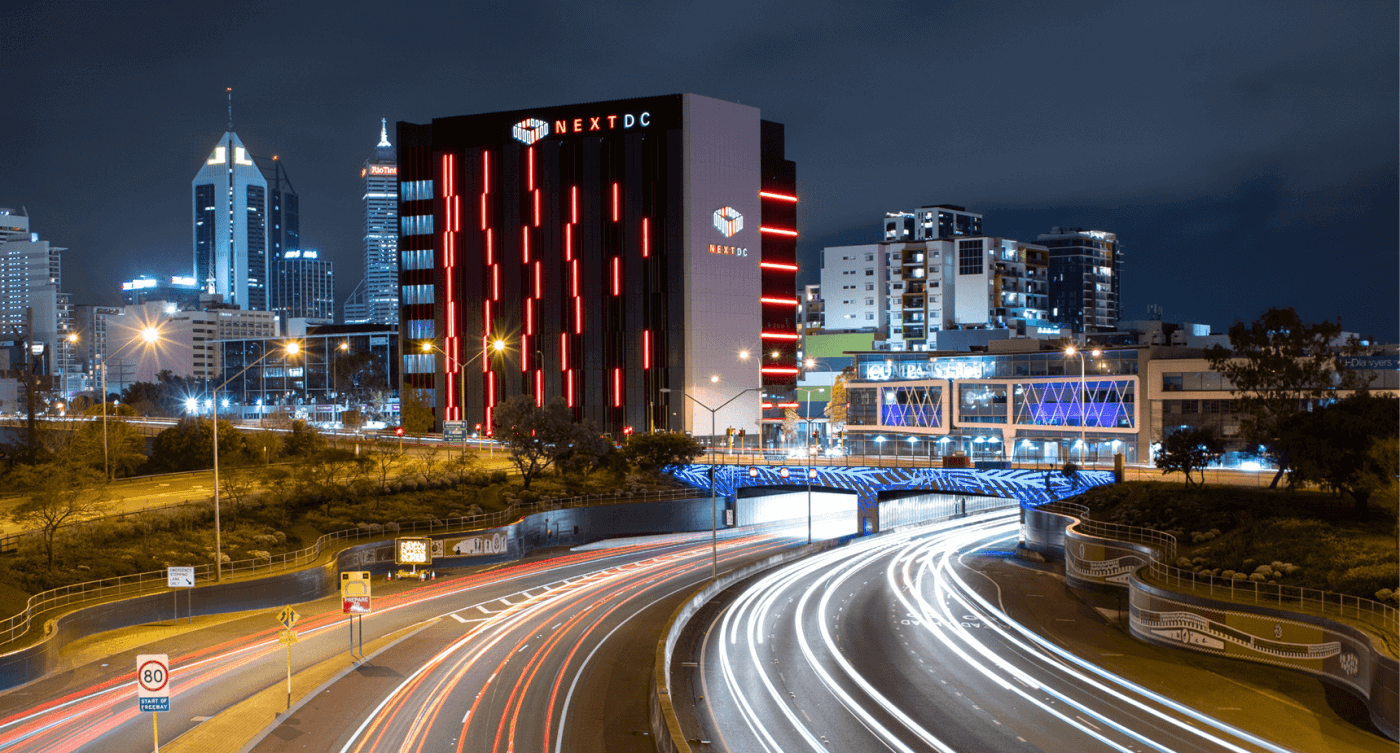 You might have noticed this imposing and striking recent addition to Perth's eastern CBD landscape—that's P2 by NEXTDC, 'where the cloud lives'. P2 forms an important digital interconnectivity hub, bringing together Perth's new high capacity, high-speed submarine cable networks connecting Perth to South-east Asia and Sydney.
Having Adam and Oscar in the office reminded us that it really is a small world that we live in—especially when we're connected!