I have been waiting for the PS5 since it was announced in 2019. Yesterday, I finally got to play it.
Unfortunately, I missed out on a launch day pre-order, but I managed to secure one in the second shipment. I was given the shipment date of the 15th of December, but to my surprise yesterday I had a call from EB Games letting me know my console was ready to be picked up! 2 weeks early!
After all my friends got their hands on one on launch day, I would finally be able to join them. I was ecstatic!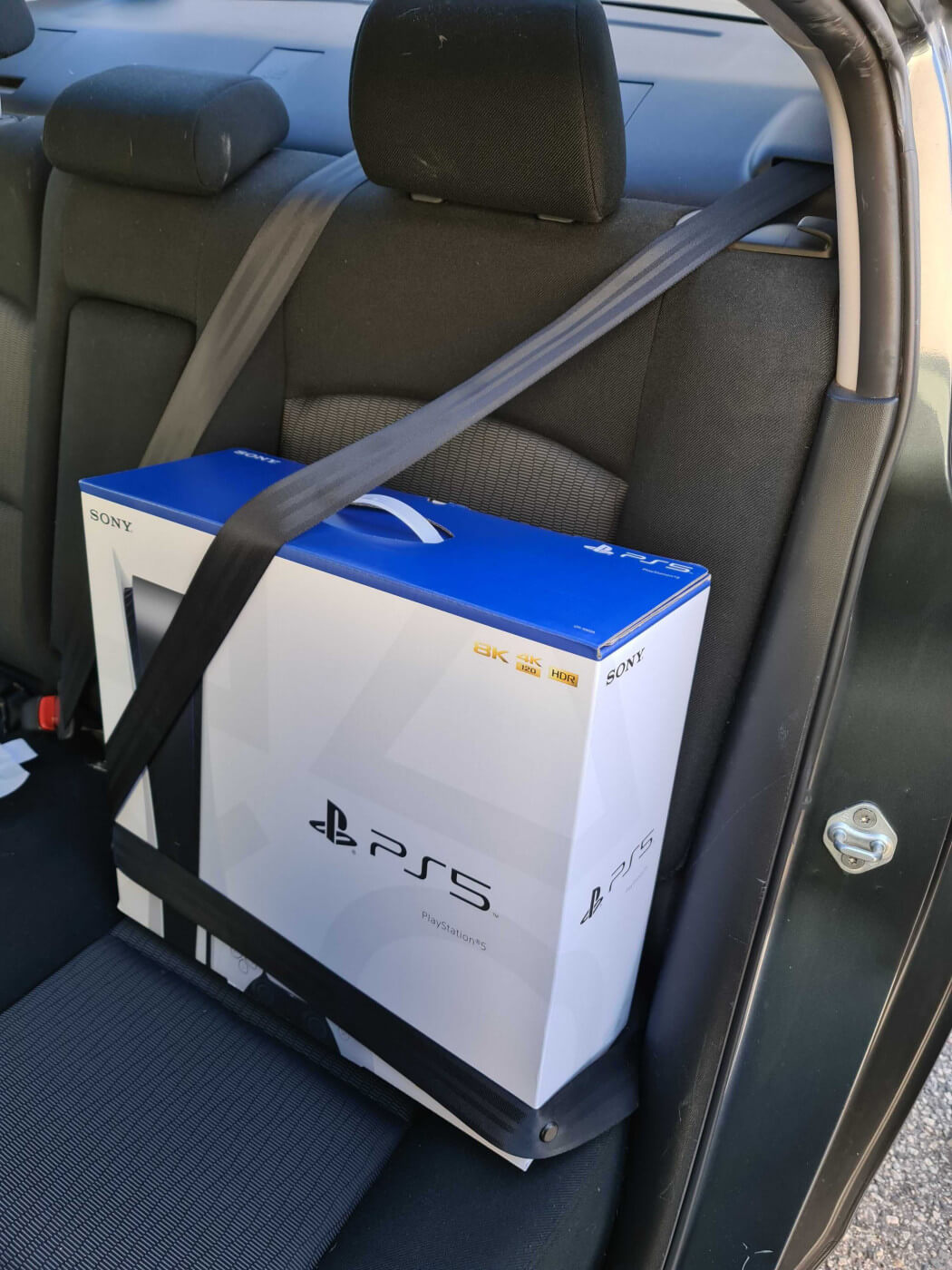 My manager was nice enough to let me race down to Warwick Shopping Centre to pick it up straight away.
Unboxing experience
I got home and unboxed it straight away. There was a fair bit of criticism on the aesthetics of this console, but it looks so much nicer in person.
The controller feels amazing as well. Sony has put a lot of detail into the design and my favourite feature is that the grip on the controller is actually an etching of the PlayStation button symbols.
Setup & UI
I turned off my PS4 for the last time and plugged in my PS5. Wow. The startup screen was amazing and gave off PS2 and PS3 vibes. I got into setting everything up, it even prompted me to insert one of my game discs to start installing while I was completing the setup process (pretty cool!)
The UI of the PS5 is amazing, so much smoother than the previous generation, and you don't even have to wait for the PlayStation Store to load anymore!
Adaptive Triggers
The first game I jumped into was COD: Black Ops Cold War. It feels so much better than the PS4 version, although the adaptive triggers took some getting used to! I found I was actually more accurate with that setting turned off. They add another level of immersion, but I would not recommend them for competitive play.
I then spent the rest of my night playing Assassins Creed Valhalla - luckily I have Pentanet at home so I could download my games and play them on the same night! This game is beautiful and plays so well on the new console.
Great gaming experience
I have been a gamer for a long time, so to finally have this console in my hands makes me so happy. I have met so many great people over the years playing games, some of those people are my closest friends today! It's also a great way to hang out with my brother who lives over east that I don't get to see very often.
For a full unboxing video, check out this video by Aussie Youtuber Champchong.