In December 2020, Pentanet was humbled to receive finalist recognition for the WA Employer of the Year category in the RISE Business Awards for Western Australia.
Developed by Business News and reimagined for 2020, the RISE Awards recognise and reward those businesses that have risen to the challenges of this year, celebrating Resilience, Innovation, Spirit and Entrepreneurship. Judged by an impressive list of WA business leaders, the Awards shine a light on the businesses who have faced the exceptional challenges of 2020 and adapted with confidence.
The Employer of the Year category recognises businesses that prioritise and invest in their teams, with excellence in people management, staff remuneration, workforce motivation, as well as recruitment and retention strategies.
For us, this was the category that matters most. Pentanet has been built on values of family and friendship, and our people make us who we are today.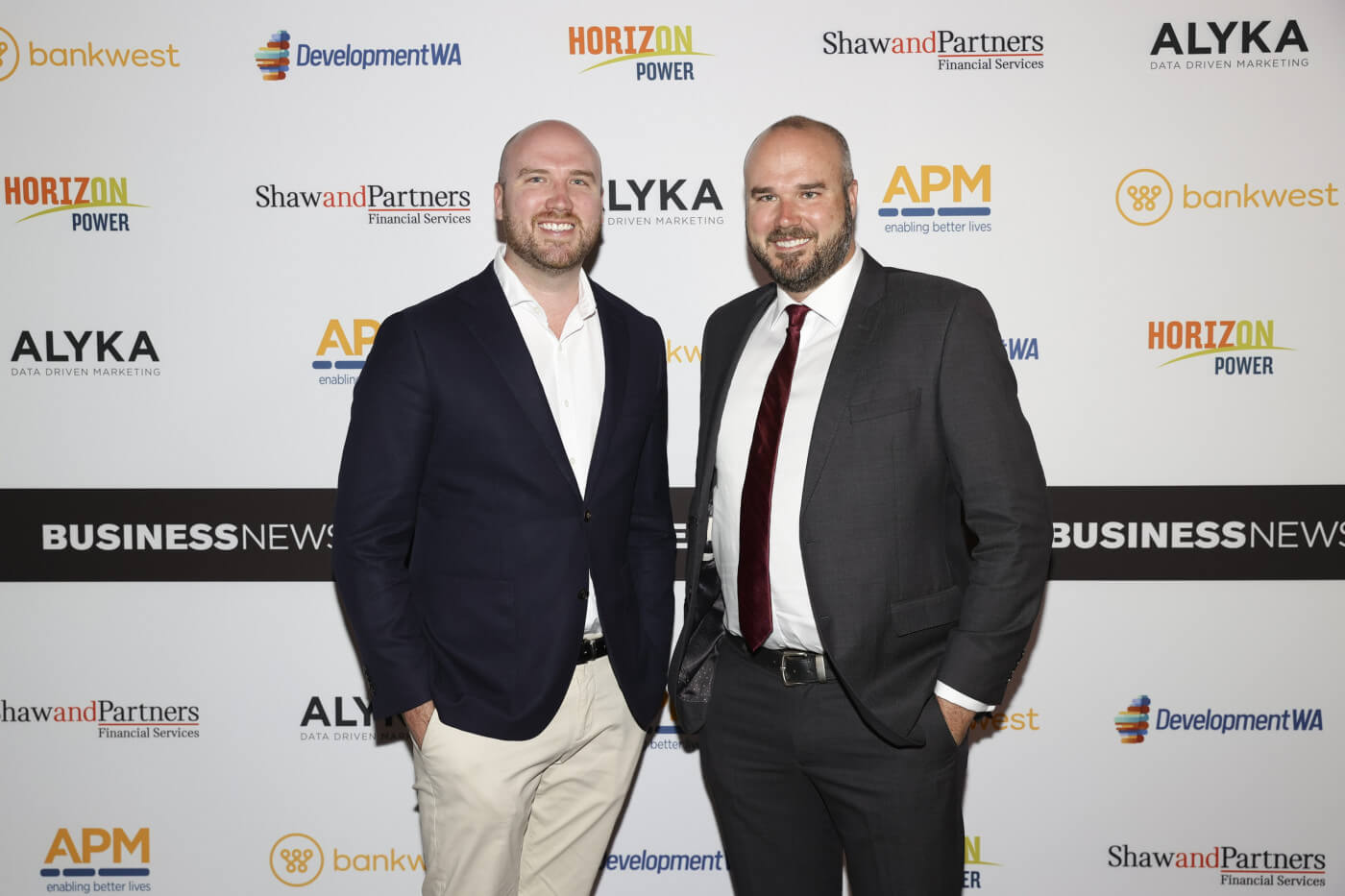 Pictured: Stephen Cornish - Pentanet (left), Tim Cornish - Pentanet (right)
With our entire team already powered by Pentanet's internet network at home as a perk of employment, we activated our remote working and disaster recovery plans to mobilise operations and keep our office team safe with their families. Our management team recognised the potential for isolation and created a regular contact plan along with well-being initiatives for our team to stay mentally and physically healthy.
Our managing director, Stephen Cornish, was in regular personal contact with 40+ staff to check in on their work-from-home life, as well as providing regular video updates to our workforce with confident direction and guidance when the team needed it most. We even enjoyed our regular Friday arvo catch-up over Zoom!
Following a six-week remote working period, Pentanet worked with staff to individually assess their family requirements and enable a flexible approach to the work location. Flexible work now forms an important part of our culture, in line with our strong family values and commitment to a healthy work-life balance.
Creating jobs for passionate, talented people is one value that drives us to continue our journey of growth. Our success is shared with the people of Western Australia, not only through the delivery of better internet service for all, but in the way it enables us to give back to the community we live in.
We are exceptionally proud of the lengths our staff will go to for both customer happiness and the success of the business. When actions, words, thoughts and values align, we call it 'bleeding orange'. And this is when the Pentanet magic happens!
See the full list of RISE Business Awards here: RISE winners announced.
PS: Congratulations Sneakers & Jeans!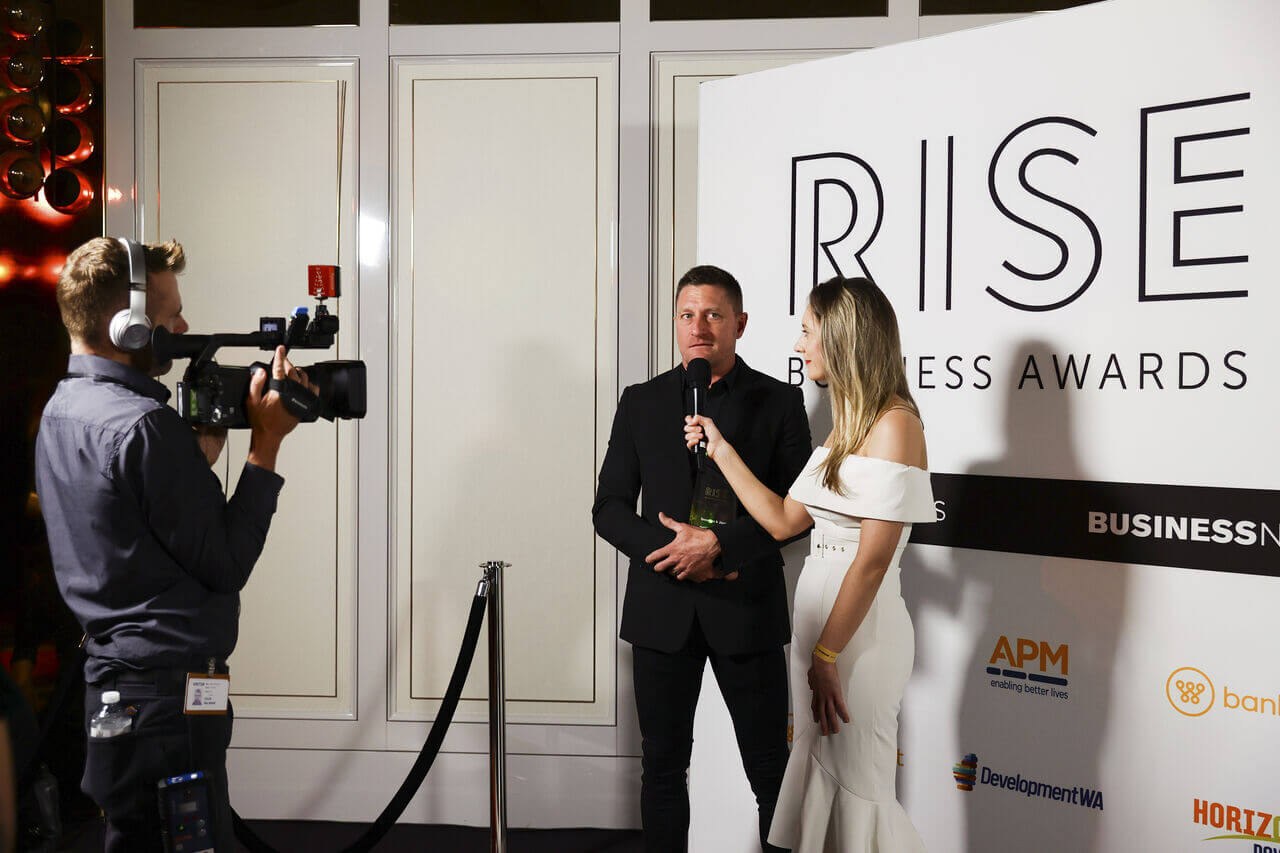 Pictured: Andy - Sneakers & Jeans
We'd like to wish a huge congratulations to the category winners, Sneakers & Jeans. In the time we've known the company's founder Andy Freeman (a network subscriber at his many venues), we've witnessed his dedication to their team of 100 staff. 2020 has been a trying time for many, but arguably none more so than the hospitality industry. Andy's leadership and genuine care shone through, and we're proud to call them our category winners!