2023 has arrived! The fireworks have fired, the drone shows have droned on, and now everything's slowly starting to get back to normal. But what about your new year's resolutions? Some people might be trying to get healthy or pursue a new passion. Those are both great pursuits, but as the world moves further and further into the digital era, perhaps it's time to make a resolution to update, upgrade, and upskill.
New technology and practices are coming to the fore every day, and you don't want to be the one left behind. So, here're a few tips from the team here at Pentanet about how to upgrade your digital habits in the new year geared towards gamers, and those who find themselves regularly working from home.
5. Establish a Designated Space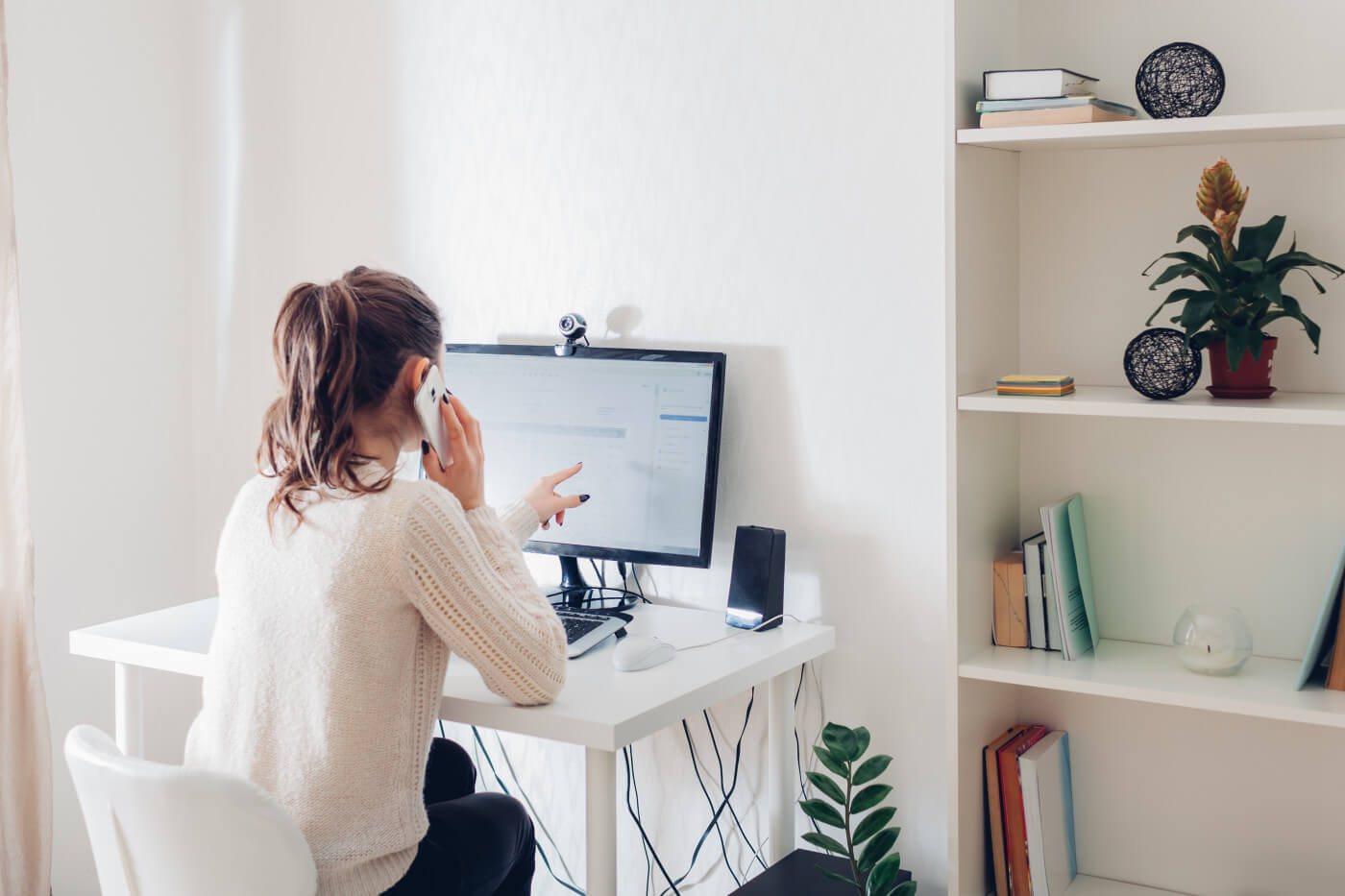 Having your own space is great, and not just for turning around dramatically with a cat in your lap. When working from home it's easy to get side-tracked by the dirty dishes, a chat with your partner, making the bed, etc. But if you want to focus, and settle in to get real work done, then it's best to have a designated workspace, somewhere quiet and distraction-free.
As we shift towards working from home more and more often, having a space set aside is important for separating work from home life and letting you relax once you step away.
For gamers, it's important to have your own comfortable, well-lit space for almost the opposite reasons. We don't want work-life invading our home life, and in that same respect, we don't want home life invading game time! By having your own space for gaming, you can set it aside as a place for privacy to enjoy yourself and relax, just come out for air on occasion.
4. Use a Virtual Private Network (VPN)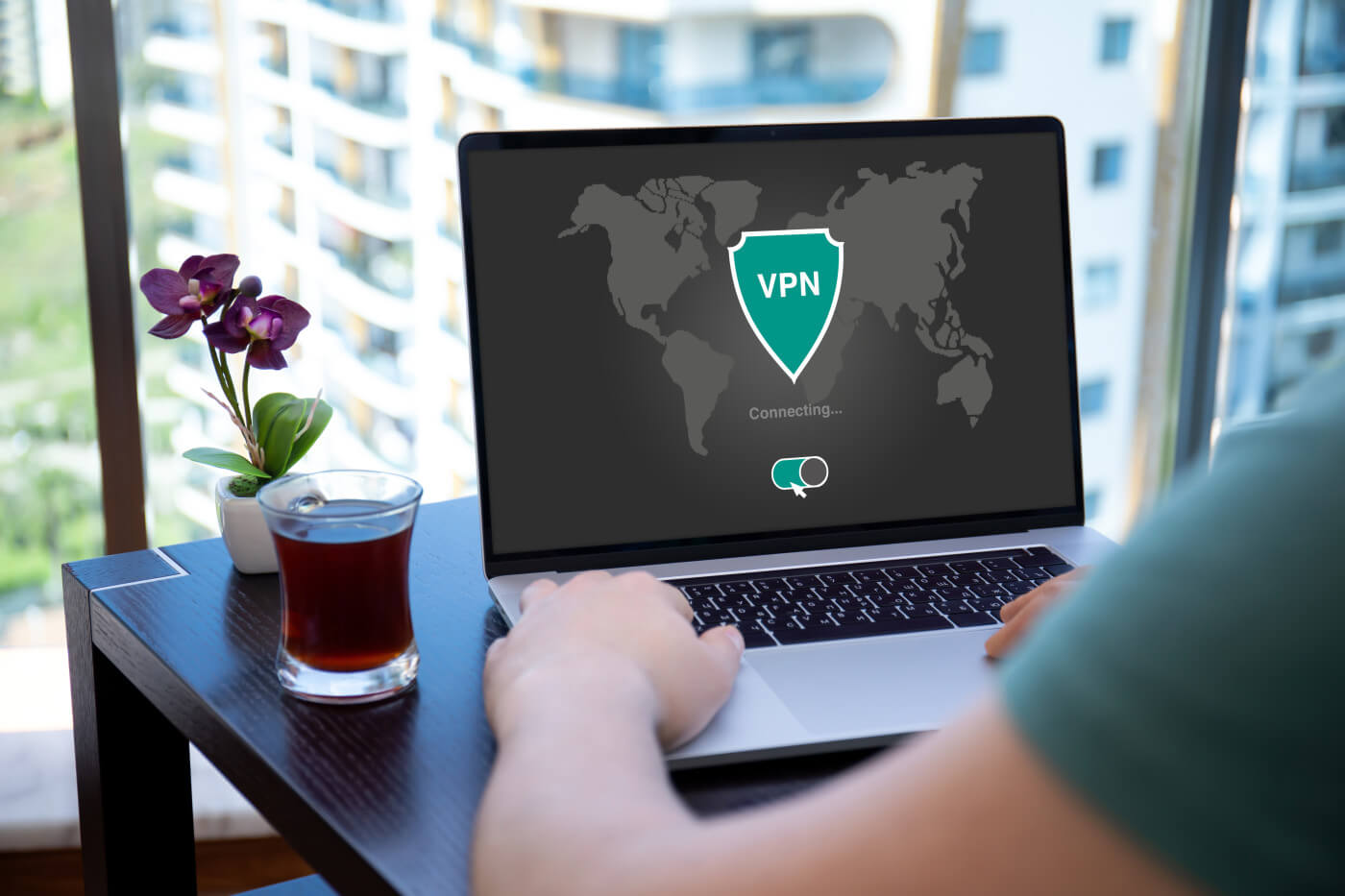 These days, it can seem like everyone is after your data. Data has never been more valuable, and it's important to protect yours. After all, knowledge is power, as the saying goes. That's why a Virtual Private Network (or VPN) is vital for securing your internet connection and protecting your data.
A VPN securely connects your computer to a second private network before it accesses sites on the internet. It encrypts your traffic, and disguises your online identity, making it more difficult for third parties to steal your data and track your internet usage.
For office workers, the encryption of your data helps to avoid security breaches and maintain the confidentiality of your work data and documents. For gaming, using a VPN prevents others from accessing your personal information, and allows you to act as if you're accessing the internet from other countries, which can allow you to play internationally, and bypass region-locked content.
3. Use a Password Manager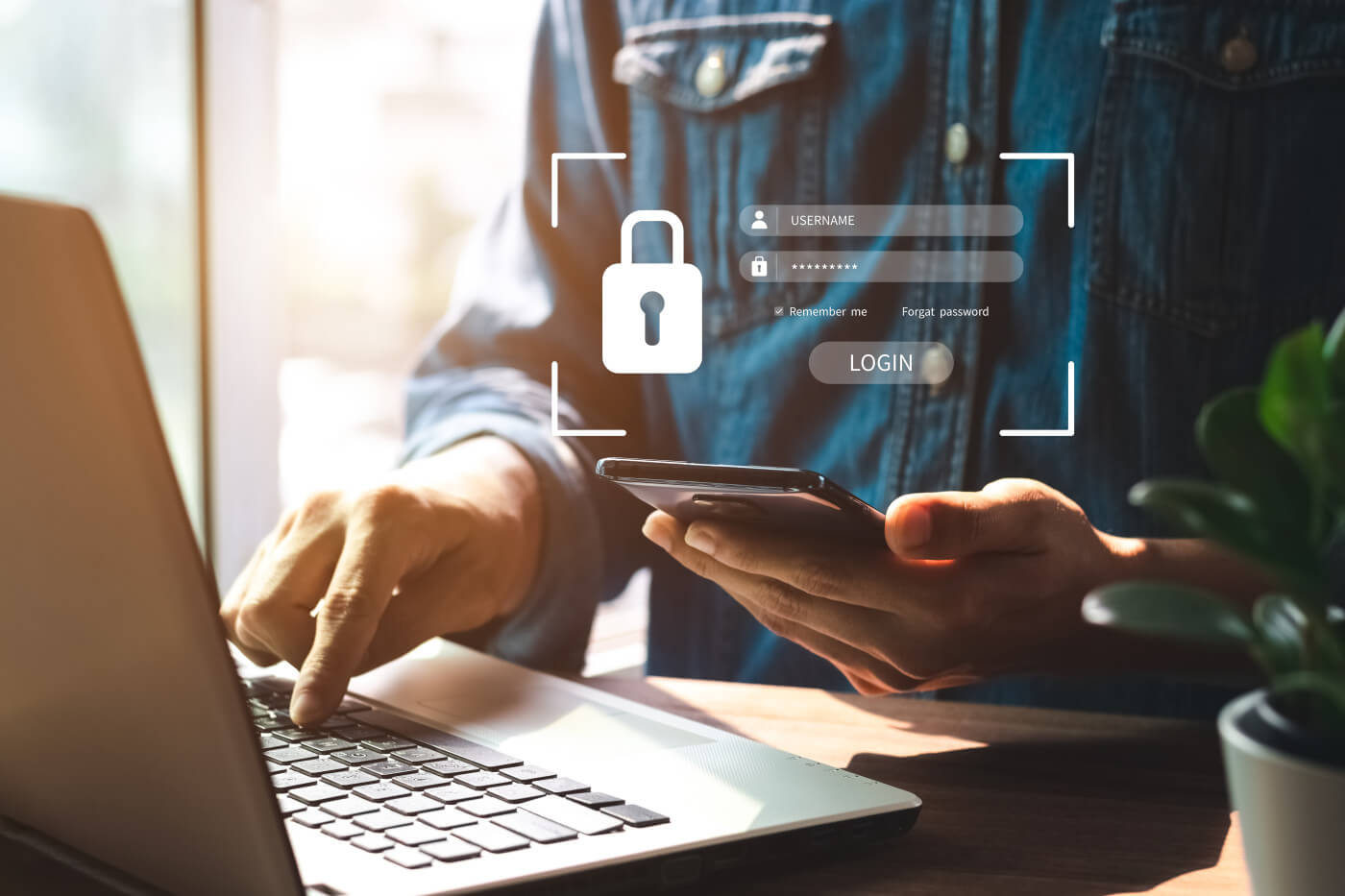 Far too many people utilise the same, easily guessed password over and over. Using the same password across multiple accounts can lead to credential stuffing, which according to GetCyberSafe, is when this can lead to 'credential stuffing', when hackers use previously stolen login credentials from one website and then 'stuff' these credentials into other websites until they find matches.
A password manager, such as Keeper, automatically generates strong, unique passwords for any website you need to access, and stores them so that forgetting them becomes a non-concern, filling them in for you where needed. The perfect solution for literally anyone accessing the internet!
2. Use Cloud Computing Applications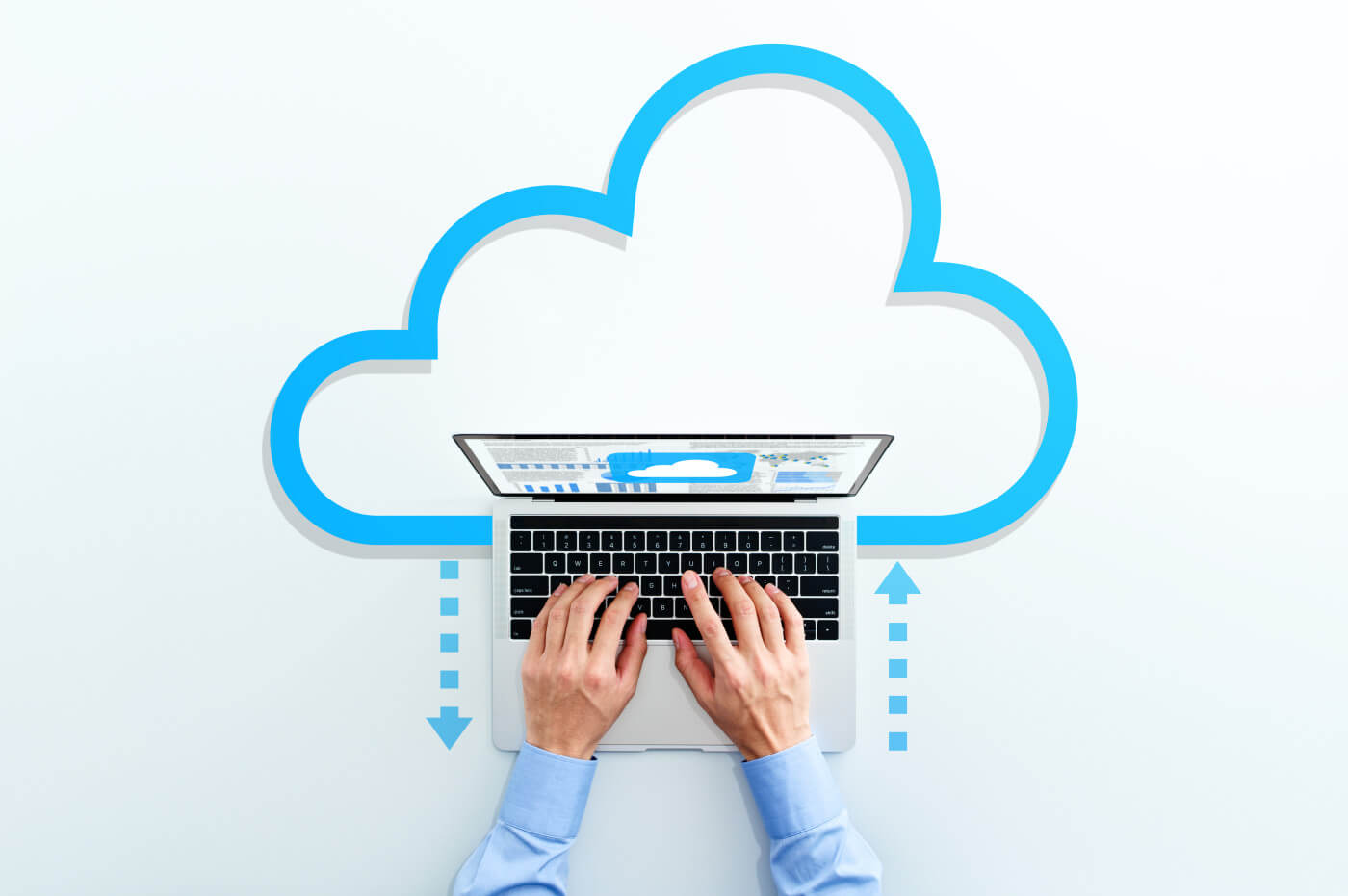 Clouds are no longer just something drifting through the sky. The application of cloud services has come on leaps and bounds in the past few years, giving us access to remote server applications, allowing office workers to access high-end capabilities remotely and collaborate with others on shared documents, stored digitally in the cloud.
For gamers, there are even greater capabilities in the cloud for the next-generation of gaming. In Australia, gamers have access to GeForce NOW Powered by Pentanet, an incomparable cloud gaming service that allows gamers to turn their devices into high-end gaming PCs by accessing remote cloud gaming servers and play games at their best. You can learn more about cloud gaming over at cloud.gg.
1. Health check your internet plan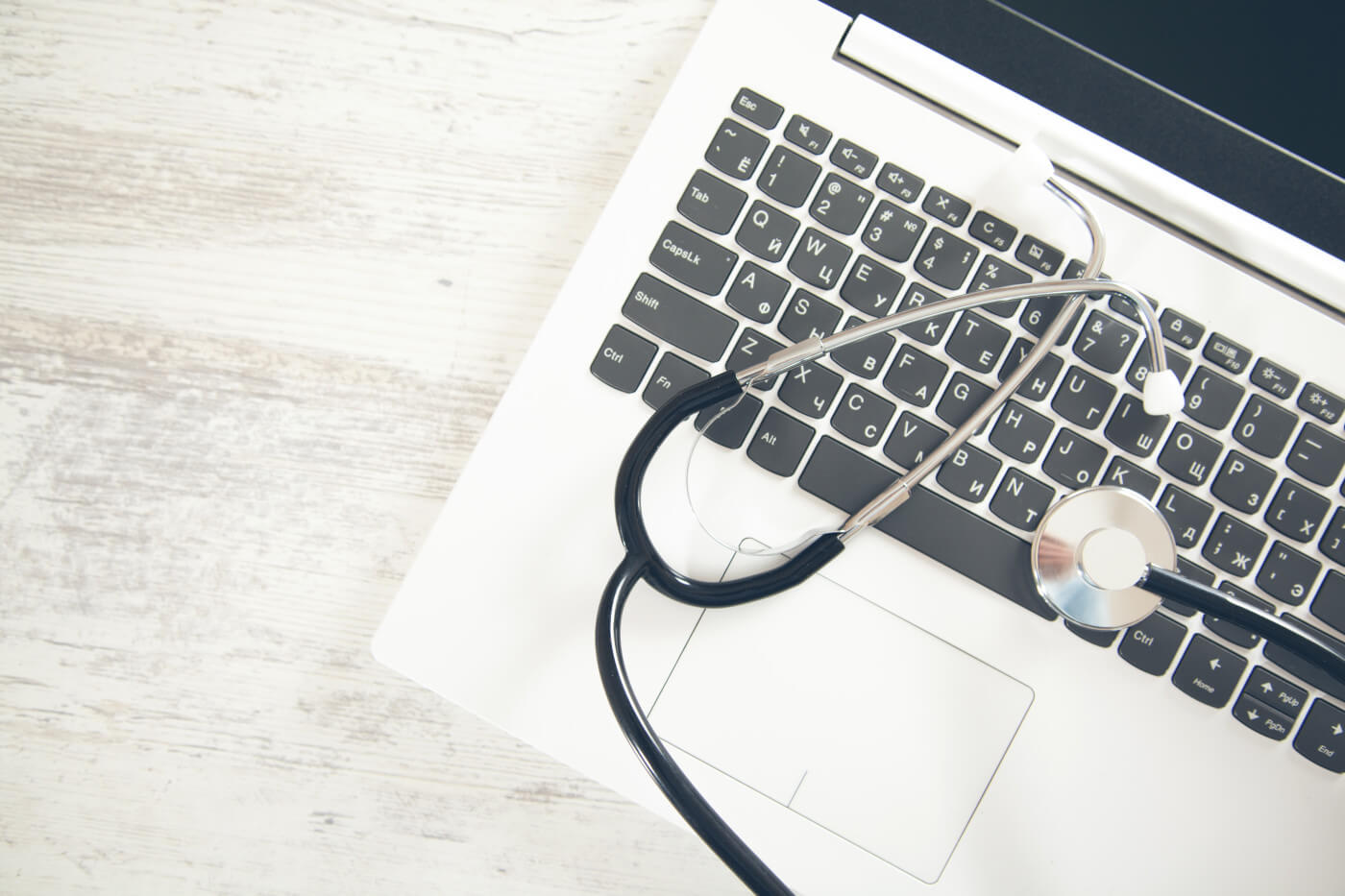 A high-speed internet plan is an essential commodity for those who want to use the internet at its best.
If you're working from home you'll often need to send and receive large files, participate in video meetings, or use cloud-based tools and services. With a slow internet connection, you'll have difficulty sending and receiving files, experience disruptions in video meetings and have difficulty accessing cloud applications.
If you're a gamer, then a slow internet connection can be crippling. Day-long installs and updates, devastating lag, and frequent disconnections If you want to play anything besides single-player, or if you want to be able to enjoy cloud gaming at its best, then a fast internet connection is a must.
Either way, if you're wanting to start making the most of the internet with the arrival of the new year, then upgrading to a high-speed, Next Level, Pentanet internet plan could be a fantastic next step. Use our address checker to see what plans are available at your home.