When it comes to your internet connection's performance, one of the most critical links in the chain is the router. After all, even if you have the fastest, highest-bandwidth plan on the planet, you won't see the speeds you expect if your router can't support them.
All routers Pentanet provides are designed to work effectively with our plans, but each one has its specialities. Depending on the size of your home and your internet needs, you may want to choose a particular router to ensure you're getting the most from your connection. So, read on to learn the pros of each of our routers and why you might choose one over the others.

Pentanet Prism – Perfect for small and medium-sized homes. The Pentanet Prism has superior Wi-Fi and mesh capabilities, allowing additional Prism routers to be added to the network to improve Wi-Fi coverage.
Pentanet Prism Edge – The next level up from the Prism, the Prism Edge combines the Prism's mesh capabilities with even greater speeds on both 2.4GHz and 5GHz channels, providing standout Wi-Fi speeds.
Amplifi Alien – Our premium option. The Amplifi Alien offers unparalleled Wi-Fi speeds and monitoring capabilities. Perfect for those who demand the very best.
TP-Link VX230v – An entry-level router that offers Wi-Fi speeds that will be more than enough for small to medium-sized homes.
Pentanet Prism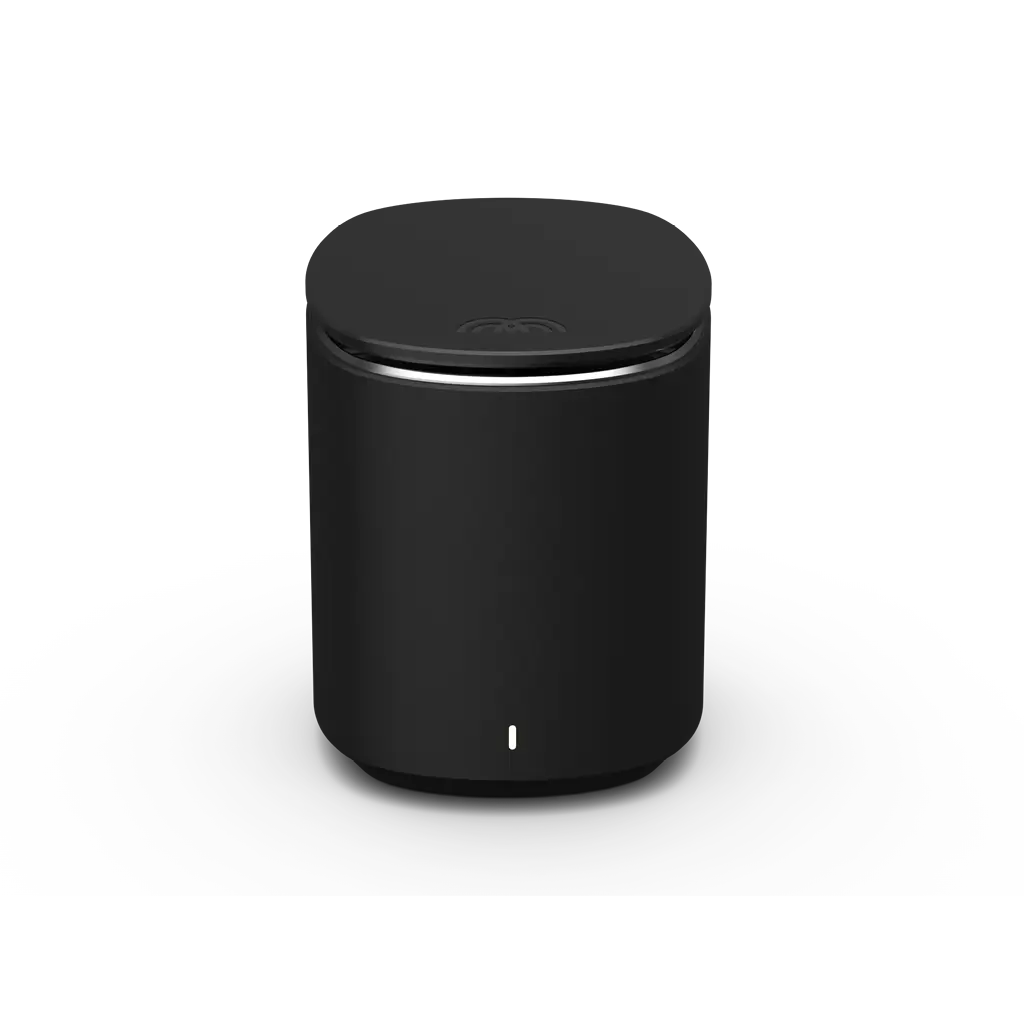 Our Pentanet Prism is the perfect 'set and forget' Wi-Fi solution for mid-sized homes featuring strong Wi-Fi and a simplistic design. The Pentanet Prism also includes MESH technology, allowing for more Pentanet Prism routers to be added around the home as part of the same network to further improve Wi-Fi connection quality by ensuring uninterrupted coverage.
Wi-Fi: 2.4GHz (300Mbps) + 5GHz (867Mbps).

1x Gigabit WAN Port.
1x Gigabit LAN Port.
MESH Technology.
Remote App Management.
VoIP capable with an ATA (Analogue Telephone Adapter).
Supports USB 2.0 for easy sharing of files and media to networked devices.
You want a set-and-forget solution with all the speeds and Wi-Fi capabilities a medium-sized home could need or to take advantage of its MESH capabilities for total coverage in a larger home.
Pentanet Prism Edge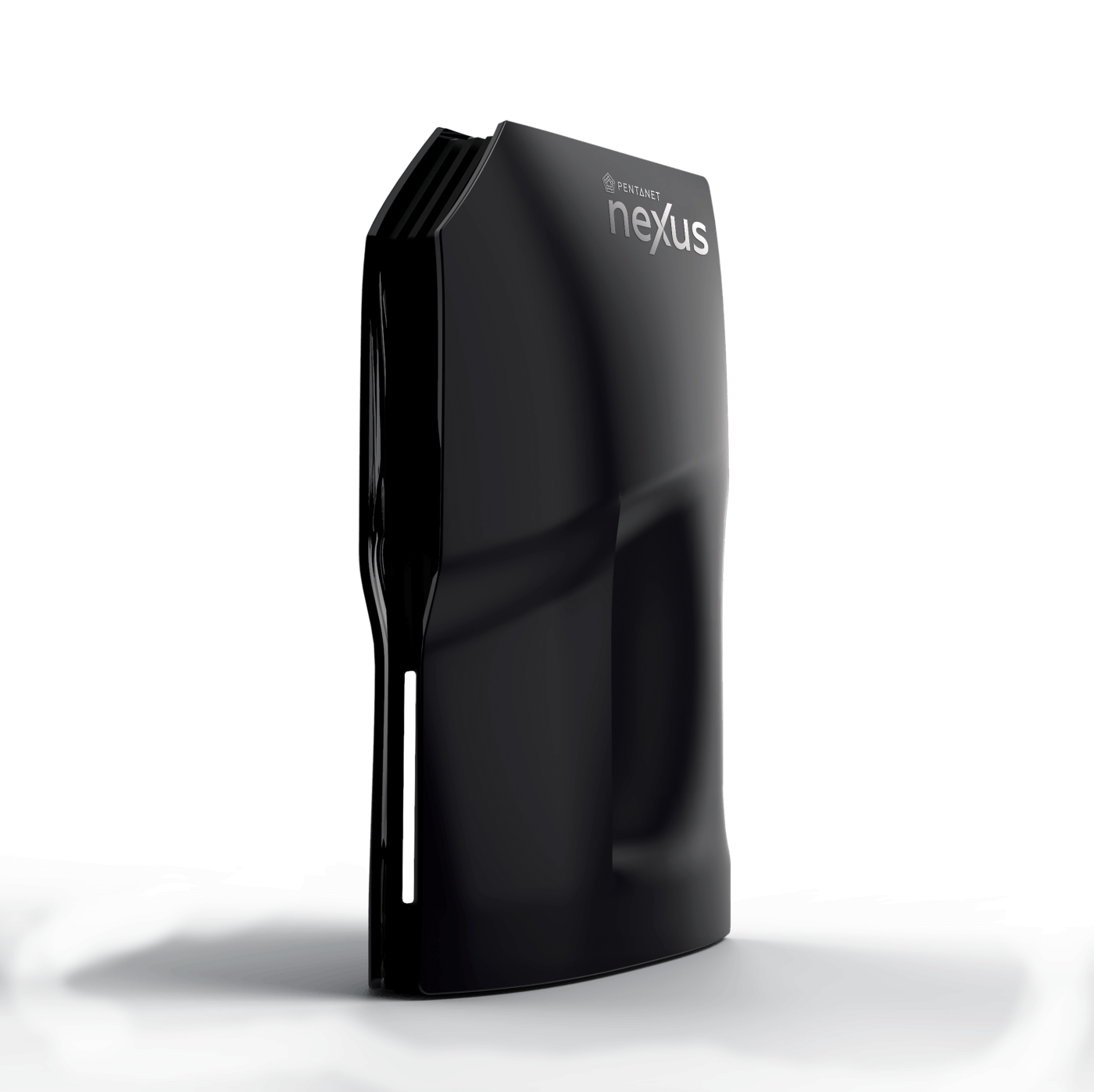 Upgrade your home's Wi-Fi with the latest technology for the best performance. This Wi-Fi 6 device has a powerful Qualcomm quad-core 1.2GHz CPU. It's an excellent choice for most homes, from apartments to townhouses and single or multi-level houses.
Through its MESH Technology capabilities, you can add more Pentanet Prism Edge units for larger areas to ensure uninterrupted coverage across the entire space.
Wi-Fi: 2.4GHz (573Mbps) + 5GHz (1201Mbps).

Enhanced MU-MIMO capabilities increase the number of simultaneous device connections.

Wi-Fi 6 Performance.

Mesh Technology.

1x Gigabit WAN Port.

2x Gigabit LAN Port.

VoIP capable with an ATA (Analogue Telephone Adapter).

Parental Controls.
You want the very best Wi-Fi performance and want to use multiple bandwidth-intensive applications over Wi-Fi without any disruption to performance.
AmpliFi Alien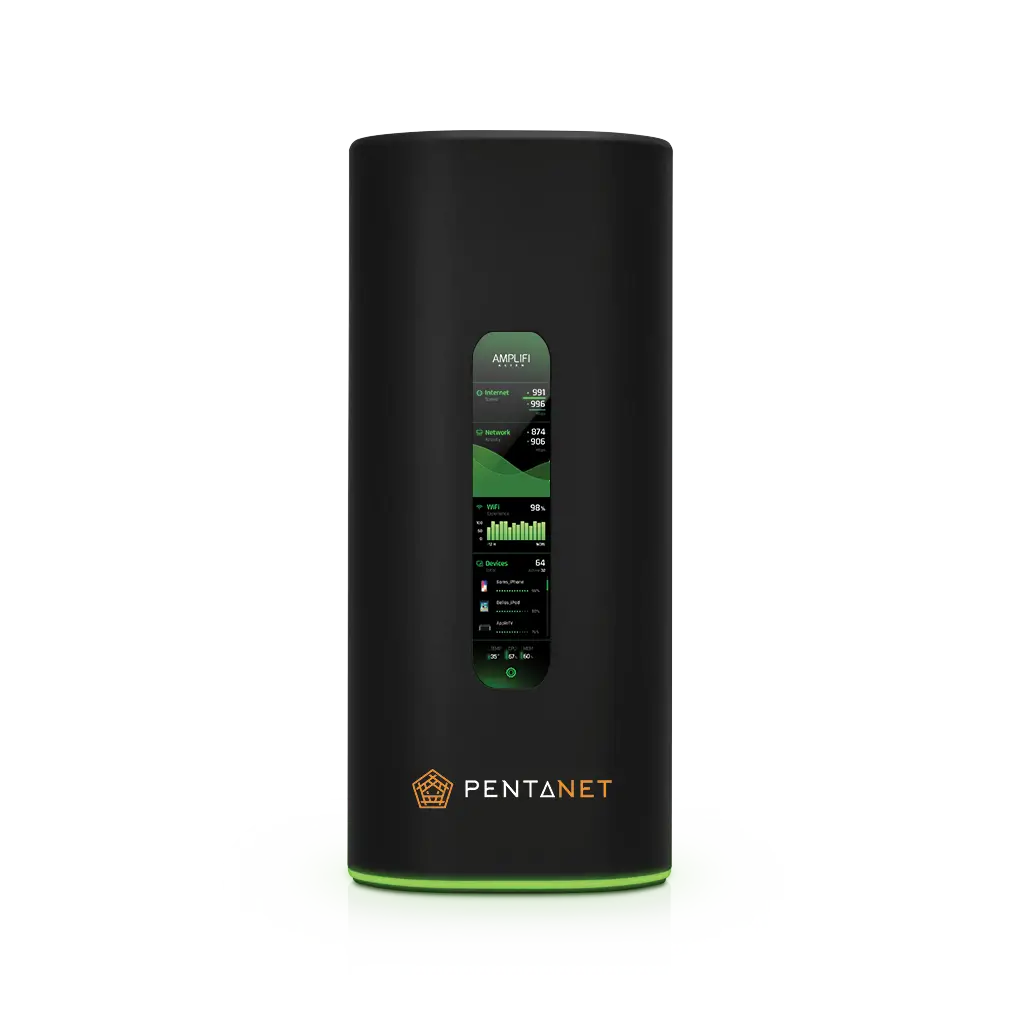 Our premium router offering, the AmpliFi Alien brings revolutionary Wi-Fi 6 benefits to your home. Increase your network capacity by 4x and boost coverage by 2x while reducing battery drain in mobile devices.
With the latest 802.11ax Wi-Fi 6 technology, AmpliFi Alien delivers 4x the overall network capacity and 2x the coverage while reaching true gigabit speeds. It features a tri-band radio with 2.4 GHz and 5 GHz 802.11ax radios optimised for Wi-Fi 6 performance. The dual 5 GHz radio configuration with a dedicated 5 GHz mesh link offers superior system performance.
Wi-Fi 6 performance.

5 GHz 8x8 Wi-Fi 6 radio (Max speed 4804Mbps).

2.4 GHz 4x4 Wi-Fi 6 radio (Max speed 1148Mbps).

5 GHz 4x4 Wi-Fi 5 radio (Max speed 1733Mbps).

Router with 4-Port Gigabit Ethernet switch.
Touchscreen display.
Includes AmpliFi Teleport configuration-free VPN solution.
You want only the best; forget the rest. AmpliFi Alien is a premium solution for those who want the ultimate in WiFi speeds, network monitoring, VPN solutions and coverage capabilities.
TP-Link VX230v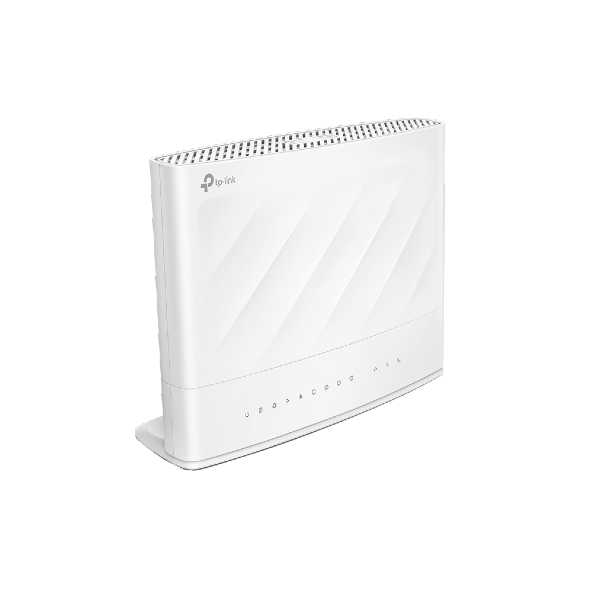 Our entry-level router, the TP-Link VX230v is perfect for most small to mid-size households with standard internet requirements. The TP-Link VX230v modem/router unlocks the potential of your internet connection by providing dual-band Wi-Fi speeds, helping all your devices reach peak performance.
Features
Simple interface
TP-Link VX230v Wireless Dual Band Gigabit VoIP VDSL/ADSL Modem Router.
Dual Band Wi-Fi.
Supports VOIP Calls : Connect a handset to easily make or receive phone calls over the internet (compatible VOIP service required).
Full gigabit Ethernet ports, up to 10x faster than standard Ethernet for lightning-fast wired performance.
Supports USB 2.0 for easy sharing of files & media to networked devices.
Wi-Fi 6 Performance
Choose it if…
You have a small to medium-sized home and do not regularly need to utilise particularly bandwidth-intensive network applications.