TL:DR
You've had a recent increase in your online activity, and suddenly your internet speeds don't seem quite as slick. Whether you're working or studying from home, gaming or streaming, here are our top tips to optimise your internet and get the performance you need.
What a nightmare – you've finally found the perfect spot to catch some natural light and a view of the garden, with a Zoom background that manages to hide last night's dirty dishes… only to find it's in a Wi-Fi dead zone.
Is this an episode of Black Mirror or what? We joke, but it's hard enough to manage your productivity without having to compromise on where to set up your home office. Here are some of our top tips and tricks on how to bring your internet up to speed at home.
Location! Location! Location!
Where you and your router are located can play a big role in how well your Wi-Fi performs, especially if hardwiring devices in via an ethernet cable isn't ideal. Admittedly, routers often look tacky and I'm sure a few of us out there are guilty of stashing our routers away behind a cabinet or in a cupboard. I know I've been guilty of this! Out of sight, out of mind, right?
Believe it or not, hiding your router away can significantly impede your Wi-Fi's ability to broadcast a strong and fast signal. Consider bringing your router out from hiding and put it in a central location within your home, or, in a location where your devices are used most.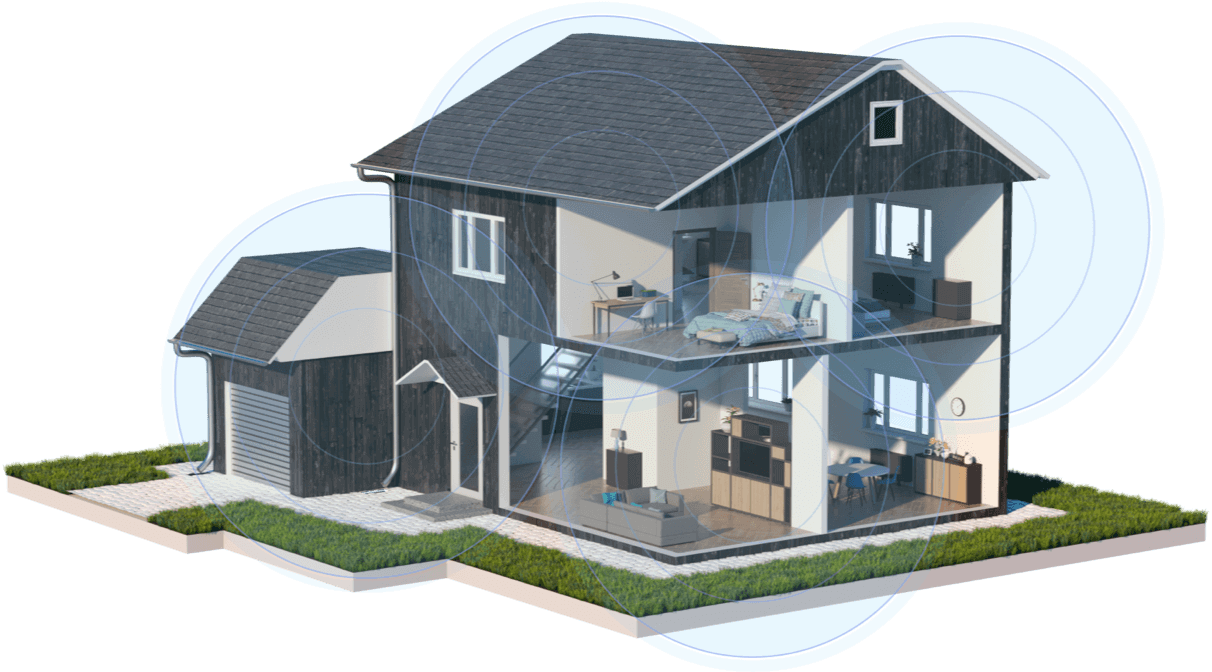 If you're not sure what's causing your Wi-Fi to lag, try connecting your device directly to your router via an ethernet cable. A direct connection can eliminate some of the issues associated with Wi-Fi that can impede on your speeds and can help streamline the troubleshooting process when you need to reach out to your Internet Service Provider (ISP) for support.
If you're like me and don't enjoy having a tacky router out on display then you're not alone! Over recent years routers have come a long way in terms of performance and aesthetics and the Pentanet Prism range is no exception!
Upgrade your hardware
With multiple people now working, streaming or gaming at home issues with your current hardware can become more evident with your router not performing as good as it used to. If you're in the market for a new router that not only looks great but is jam-packed with performance then you can't go wrong with the Pentanet Prism.
Is your internet up to speed? Take the test to see how your internet measures up.
Check your plan
What might have been sufficient for the odd bit of Facebook-ing or Netflix-ing in the evenings may not cut the mustard for increased work or study requirements. Have a chat to your provider to see if they offer a plan that's more suited to your needs.
Tweak your settings
Getting to know your router's features also means you can adjust settings like what Wi-Fi channel you're on, and make sure it's the right channel for where you're working. Like we touched on earlier, location is important! If your router is set up in the same room where you're working, 5GHz will get you faster speeds – but if you're elsewhere in the house, 2.4GHz will be more suited to travelling through obstructions like walls.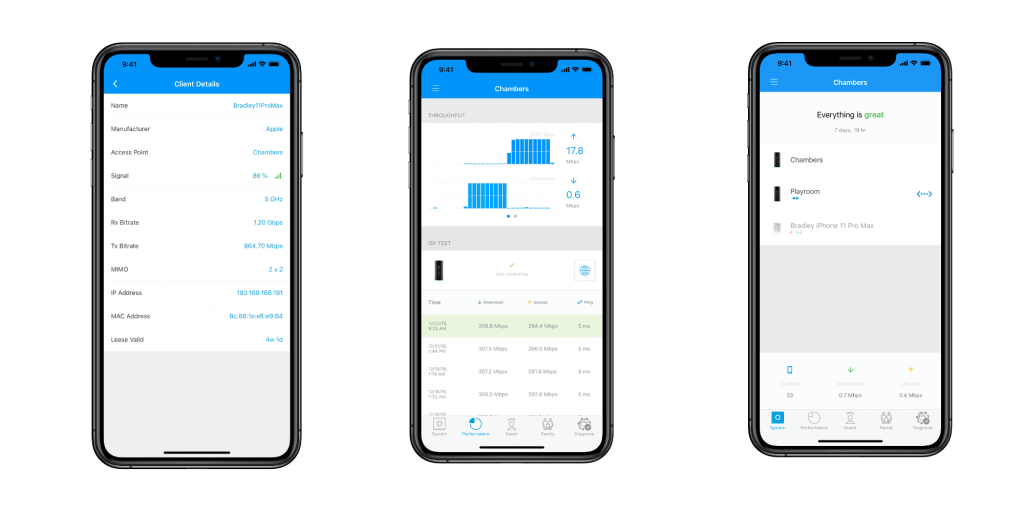 Download & Upload
Most residential internet is all about the download speed – making sure your streaming and browsing runs as smooth as can be. But if you've got a household all working from home, upload speeds become more and more important. Video conferencing, sharing drive systems and uploading hi-res media all require upload power to work effectively – we suggest at least 20/30Mbps for working from home or streaming.
Luckily, fixed wireless customers can change their plan with no change fee, or if you need even more power, check out neXus for some truly next-level speeds: Symmetrical speeds - a game changer for collaboration at home or business.
NBN & Contention Ratio
If you're on NBN, ask you service provider about their contention ratio. If your internet is slow, it might not be the NBN's fault! Just like a traffic jam on the freeway, if your ISP has packed too many people onto their network, you're gonna be slowed down to a standstill.
Take a look at the advertised Typical Evening Speed to get an idea of the speeds you might realistically get – or bypass the congestion entirely and get hooked up to Pentanet's Fixed Wireless network.
Summary
There are heaps of variables that can affect how well your internet performs, whether it's your hardware, your software or even where you've set up your router. When you're #poweredbyPentanet, our team is always happy to help you optimise your home setup to get you the speeds you need.