Late in February, Perth endured one of the worst storms we've experienced in years.
While most people were focused on whether or not their outdoor setting had flown over the fence, Team Pentanet were busy preparing for any possible outcome – and it's lucky we did!
Over the course of several days, nbn™ faults increased dramatically due to outages affecting specific POIs (Points of Interconnect) and nodes. Many services were affected by either lightning, flooding or power loss, causing an influx of calls to our locally operated call centre.
Luckily, Pentanet Fixed Wireless held strong throughout the storm with only minor disruptions detected in certain areas with extreme weather conditions.
When Disaster Struck
On Friday the 28th of February, Pentanet's disaster recovery was put to the test with one of our northern towers struck by lightning. At 7:03am, Pentanet Network Operations Centre was alerted to a power incident at our Mindarie tower. This was noted as unusual as all Pentanet sites are built with significant backup power in case of power outages.
An emergency response team was dispatched with both a generator and rigging equipment immediately.
On arrival at the site, the team identified several indicators pointing toward a lightning strike. The Pentanet RF and projects team leapt into action and arranged replacement hardware to be dispatched to the site immediately.
While battling wind and rain (and further lightning strikes!), the emergency response team managed to replace affected equipment, bringing services back online progressively from 11:41am.
This illustrates the importance of comprehensive and reliable disaster recovery plans. We're proud to have the knowledge of Peter Lanskis – Our Project Coordinator (ex Kordia, Optus, Vivid Wireless) as well as the skills of one of our lead riggers – Shaun Henderson.
The work they completed on this day was nothing less than exceptional, and very much appreciated by our customers! Hopefully, the only lightning we see for a while now is via our customer's superfast Speedtest results 😉.
Keeping everyone in the loop
As the incident and fault response progressed, the Pentanet team kept up regular communication with customers in real-time via our status page.
As part of our commitment to honesty and transparency, our status page is visible publically, even after the fact - so you can see the entire history of the event here.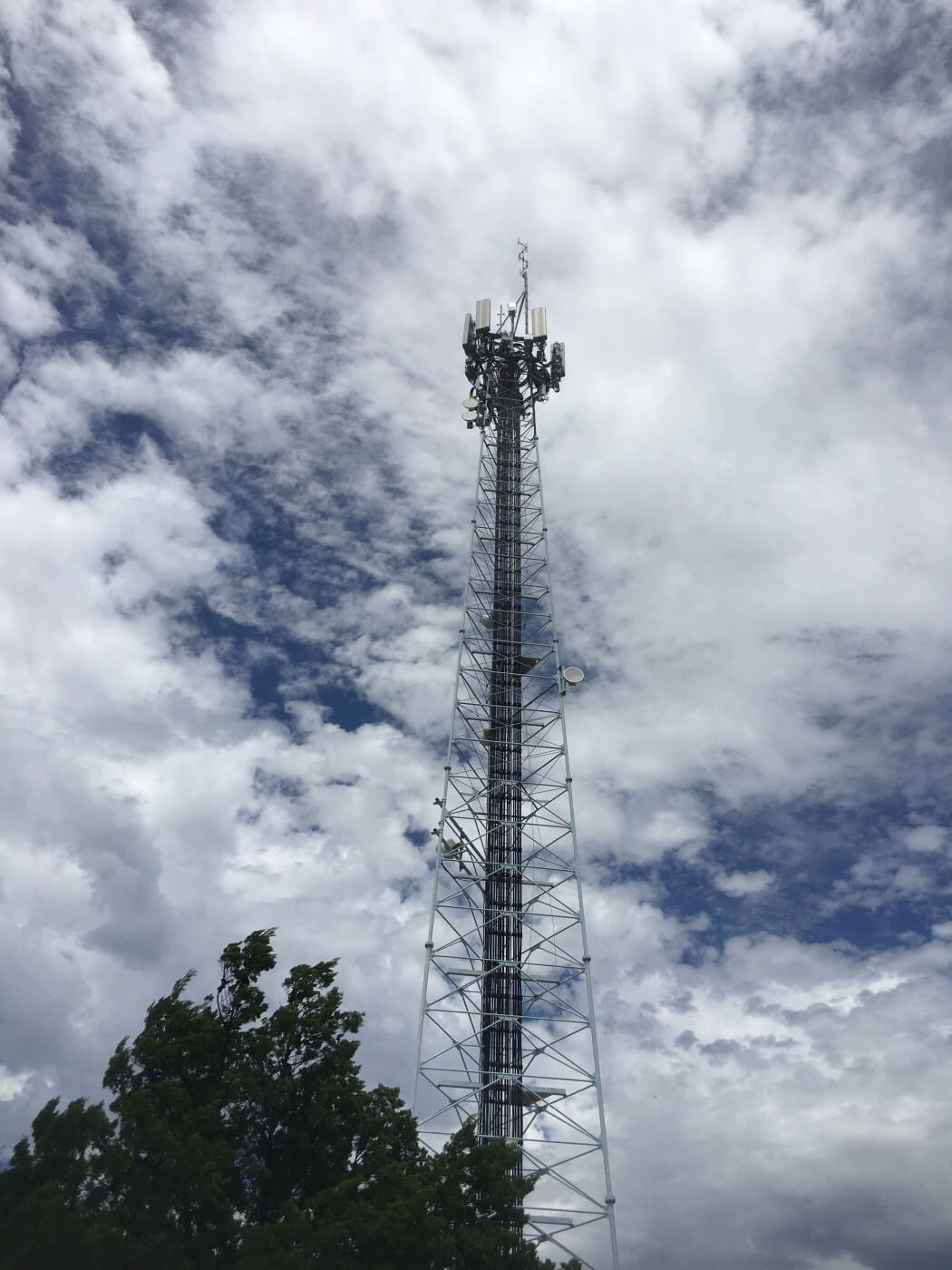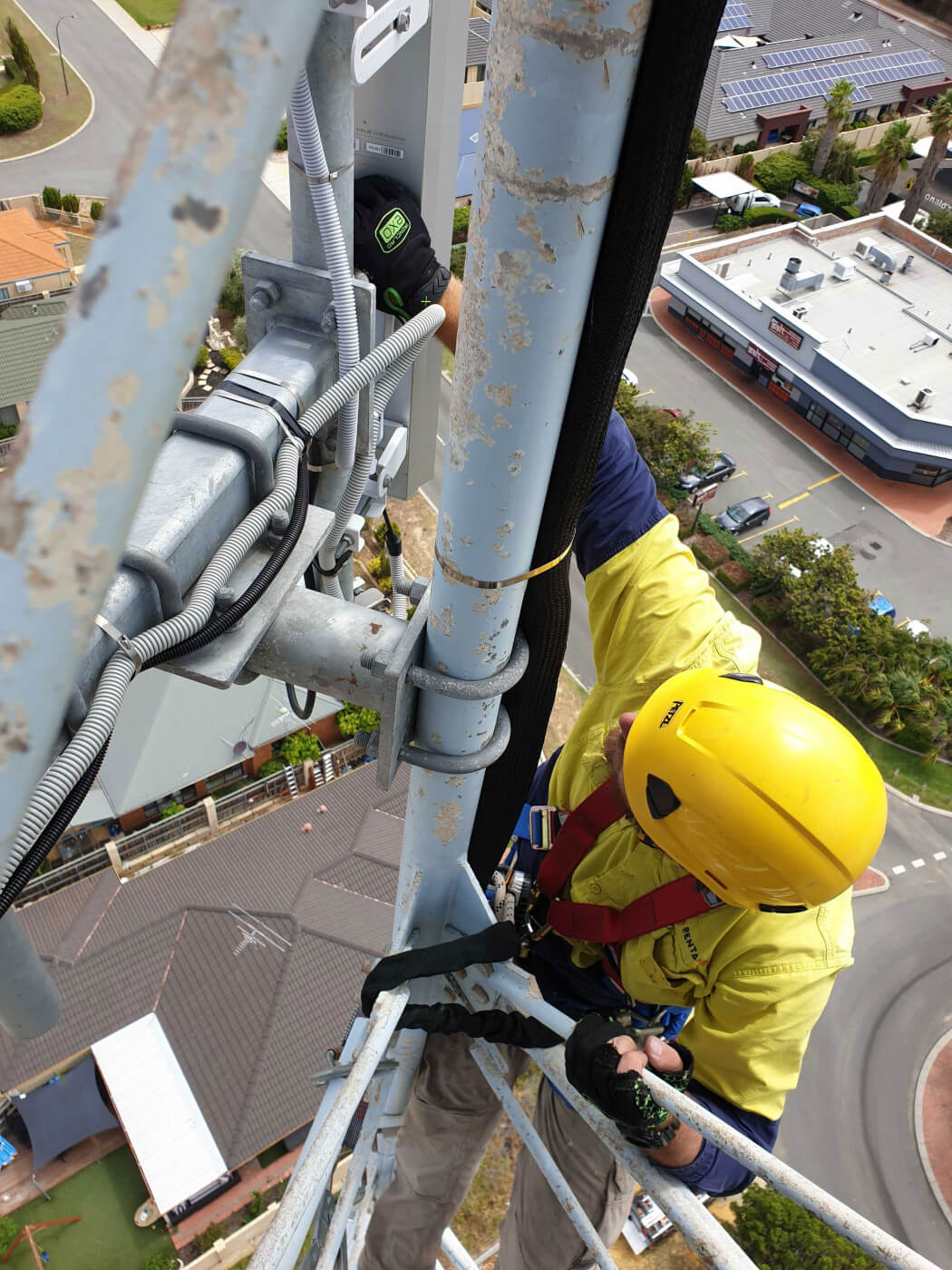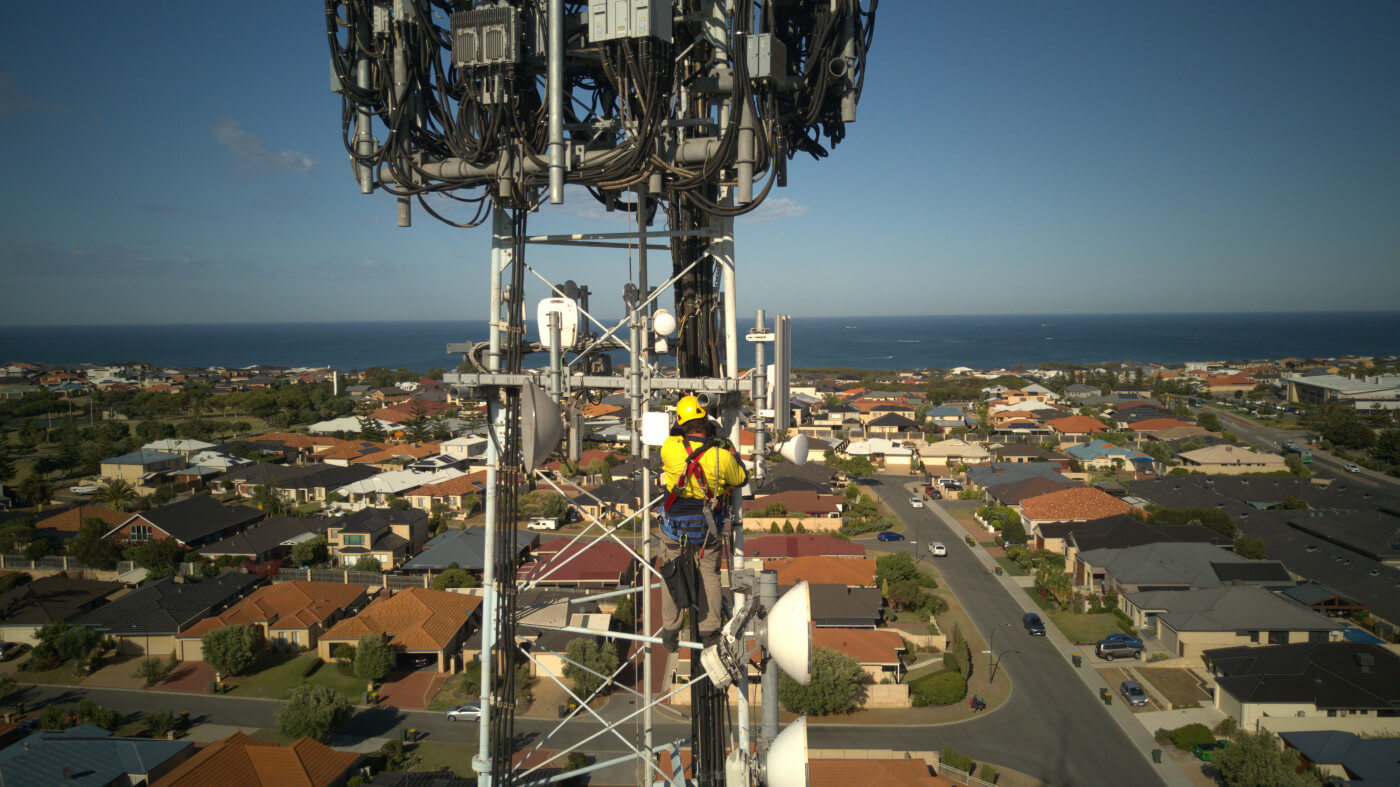 See the Perth Storm in action, rolling in from our Highgate Tower Cam.